Breaking new ground.
Banking and payments innovation unleashed.
Thanks to everyone that joined us at MoneyLIVE Autumn Festival.
Wanting more?
Find out what's next in the MoneyLIVE series: 
There are currently no people assigned to this product
"MoneyLIVE consistently delivers the most exciting banking content and the most engaging speakers."
Chief Customer Experience Officer, Virgin Money
The next digital revolution
Get to grips with how Web3, Blockchain and the Metaverse are set to transform financial services as we know it
Get ready for the next phase of open innovation and explore the new business model opportunities in open finance
Learn how to compete in a super-app driven world and how to tool-up for the embedded finance boom
DeFi and digital currencies
Understand the impact of DeFi, grasp the global picture on CBDCs and discover how to enter the digital asset playing field
Grasp the power of intelligent automation in lending and uncover what the future of lending holds in the era of connected ecosystems
Unearth the latest developments in point-of-sale innovation and discover strategies for success in the evolving payments landscape
There is currently no schedule assigned to this product
"MoneyLIVE Autumn Festival 2021 was one of the finest events I've ever attended. The event covered a broad range of topics presented by a very credible line up of experienced and enthusiastic speakers. I look forward to their next event!"
Director, HSBC Kinetic
Sponsorship opportunities
Taking part in a fireside chat, fielding a pundit or participating in a panel discussion alongside industry leaders are just some of the thought-leadership opportunities for you to showcase your insight and expertise.
You want to ensure your brand is front of mind with senior players in the banking world. Using multiple channels across MoneyLIVE, we have the megaphone to tell your story and increase visibility of your brand.
We get industry leaders, you form lasting connections with those who have genuine buying power. From 1-2-1 meetings via a VIP concierge, to bespoke roundtables, the opportunities are endless.
Scroll for more trending_flat
Silver sponsors
Association partners
Media partners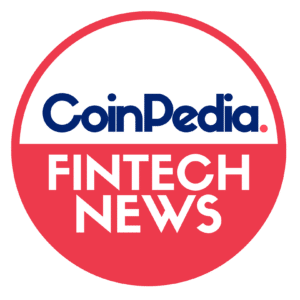 Sponsorship Opportunities
Catch up on everything you missed at MoneyLIVE Autumn Festival 2021 online.
Hear from our incredible line-up of speakers from across the finance industry, including board-level executives from Barclays UK, First Direct, Pay.UK, HSBC, Monzo, Lloyds Banking Group, Starling Bank and many more.